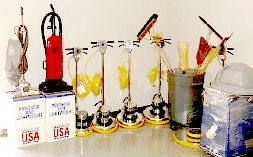 Thank you for visiting our web site.

MBM Supply has provided janitorial and cleaning supplies to the public since 1966.

You can access our catalog pages by first selecting either the OUR PRODUCTS or PRODUCT INDEX pages above.

As you browse the many Janitorial Supply Products we feature you may simply press the "Add to Quote" button located to the right of each product.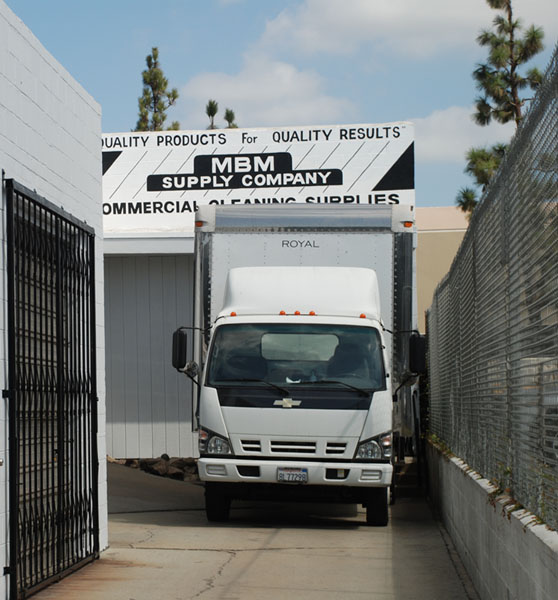 When you are finished browsing press any of the "check out now" links on the page, this will open a submit form where you can provide us with a little bit of information about your company, when finished please press the "Send Quote Request" button at the bottom of the page. We will respond to your "Quote Request" as quickly as possible.
Thank you for the opportunity to serve you.
MBM Supply Company